---
---
MEGNYUAN WANG👾
Mengyuan wang is an interaction designer. Her project aims to explore the collision between the physical world and the virtual world, and explore the boundary between fashion design and interactive design. The introduction of the project and the design process can be viewed by scanning the QR code. Her origami shoe that plays with the low resolution of digital.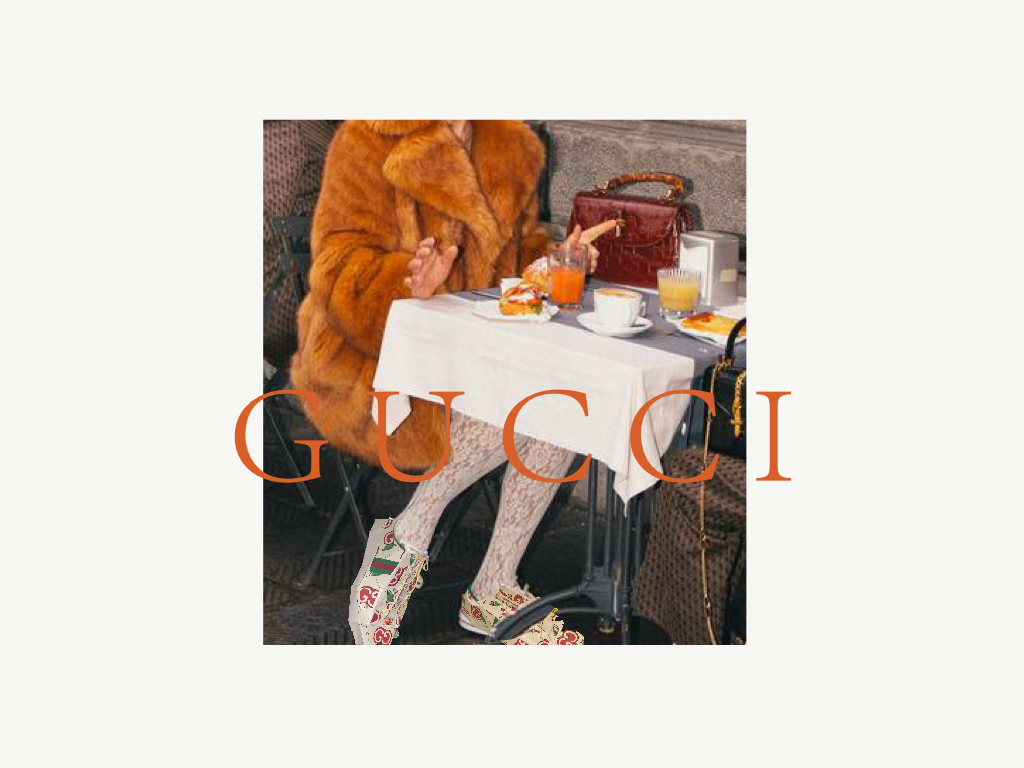 wangmengy0815@163.com
ndyw_0(ins)
🖤
My project looks at fashion system, in particular the virtual fashion. I will show three key outcomes as well as research directions not followed - the three key outcomes are a research film, a set of research experiments and outcomes generated specifically for the degree show/exhibition.
︎︎︎ The publication book includes my three experiments. The first is the main experiment to make a physical version of GUCCI virtual shoes, and use this as an opportunity to wear different scenes, observe people's reactions, and conduct interviews; the second is , I make my own brand, trying to make things look exactly like virtual products. The third is that I measure the model and my body, and virtualize my body.🏁
🖤My project is divided into three parts. The first part is a
lecture🔗
, which briefly introduces the research goals, research background, and research on virtual fashion at this stage. The second part is an
experiment🔗,
with Gucci shoe, with the model body and then make virtual fashion closer to reality. The third part is making 'virtual shoes' looks low resolution digital. Come see my show, and get your first pair of Gucci shoes.🖤