---
CHANGE REPEAT, REPEAT REPEAT

---
XIAO ZHU




I am a graphic designer who has explored new ways of visual communication, learnt speculative design, and developed critical thinking during my studies at Goldsmiths' communication & experiment studio. Maintaining a love for the world and questioning it.







Email: 847707285@qq.com
ins: xiao_z321
We travel every day between the world of digital and the world of reality. Travel constitutes our cognition and cognition constitutes us. My project is divided into 4 chapters to discuss a trip to Stonehenge using a combination of digital videos, performances, and combination of material and images.
Chapter 1 Am I travelling?

This is a humorous short film about a trip I took to Stonehenge.
I combine digital video and performance to question whether
it is my experience that is travelling or my body that is travelling?
Chapter 2 I'm travelling



I perform around Stonehenge for 30 minutes;
I measure and feel Stonehenge with my body like a clock.
I had to keep walking, as if time was the only dialogue, I had with it.
Chapter 3 Stonehenge on a journey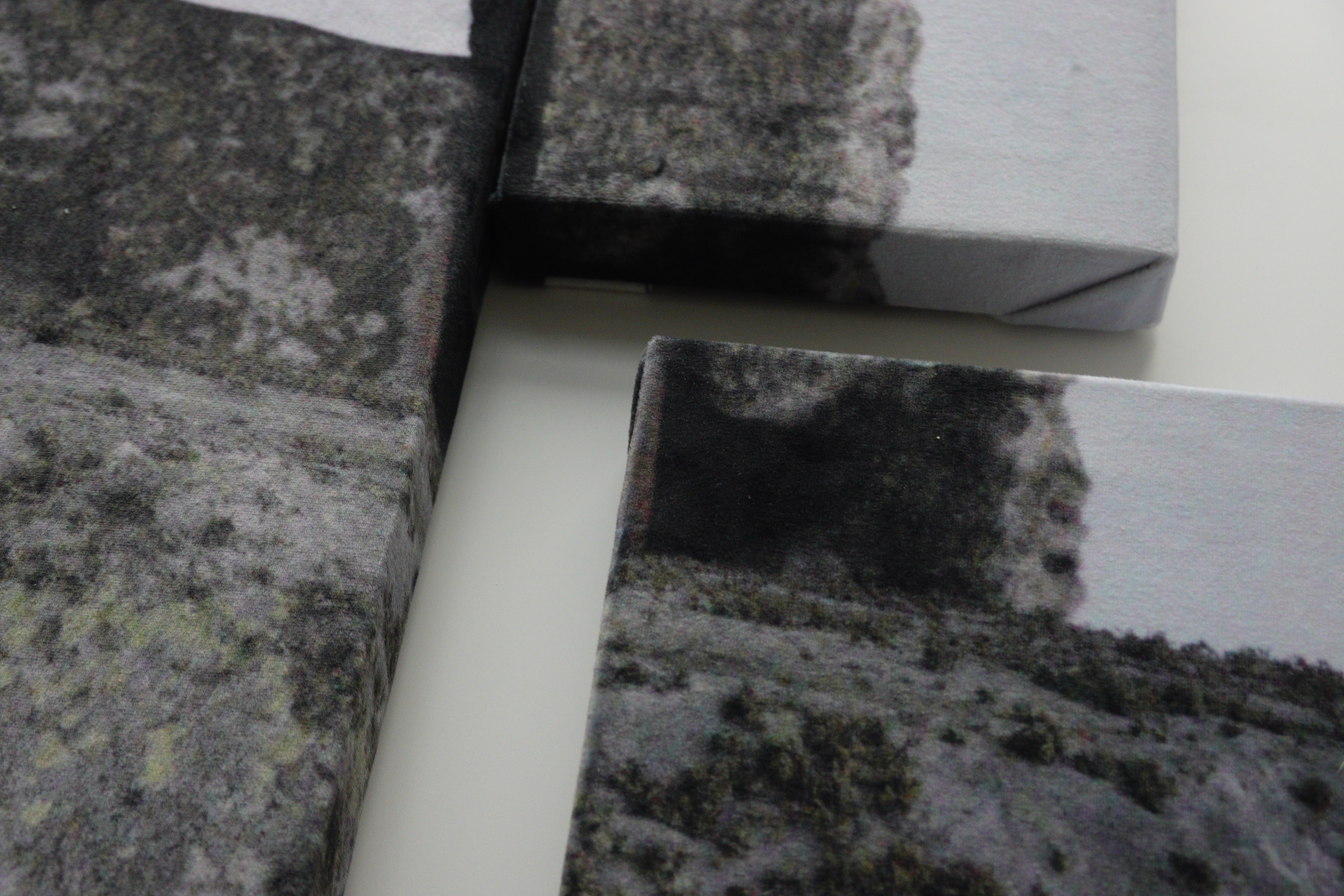 These are stones that can be touched, and the velvet material that I touch surprises me, as does the moment I press the shutter of my camera when I see the mossy growth of the ancient stones. The details of these stones come from my camera shots at Stonehenge. I try to translate the digital experience into a realistic experience. From real to digital to cloth, this is Stonehenge on a journey.


Chapter 4 We are travelling

I was thinking about our relationship with digital experience, I transformed the digital, giving materiality to the images printed on the fabric, I walked with it and was wrapped up in it, like these moving sculptures, the fabric was part of my body, just as the digital Stonehenge images I saw were part of my cognition and part of me.