---
---
The main difference between handmade paint and ready-made paint is the vibrancy of colour and quality. Hundreds of years ago, the artists had to make their paints for artistic creation. Unfortunately, today we live in a consumerism-driven world. Not many contemporary artists possess such skills, and many people are satisfied with the artificial, ready-made paints available in many art supply stores.

There is nothing wrong with this because we are now in a fast-paced era, and we don't have much time at hand to study the crafts behind making paints. It is indeed convenient to buy paint supplies from art stores, but is it as beneficial as what nature provides us? The answer is obviously no. Understanding how pigment is made is still an important part of the art process.





Some of the paints we use now are made from non-renewable energy sources such as minerals. In the future, when people run out of raw materials to make pigments, our way of painting will also bring about changes. Therefore, I proposed the Neo-pigment Plan. I hope to extract pigments from renewable natural materials to make painting pigments, to promote a new painting process and the slow-living lifestyle.

Make Your Own Neo-Pigment Kit
The Neo-Pigment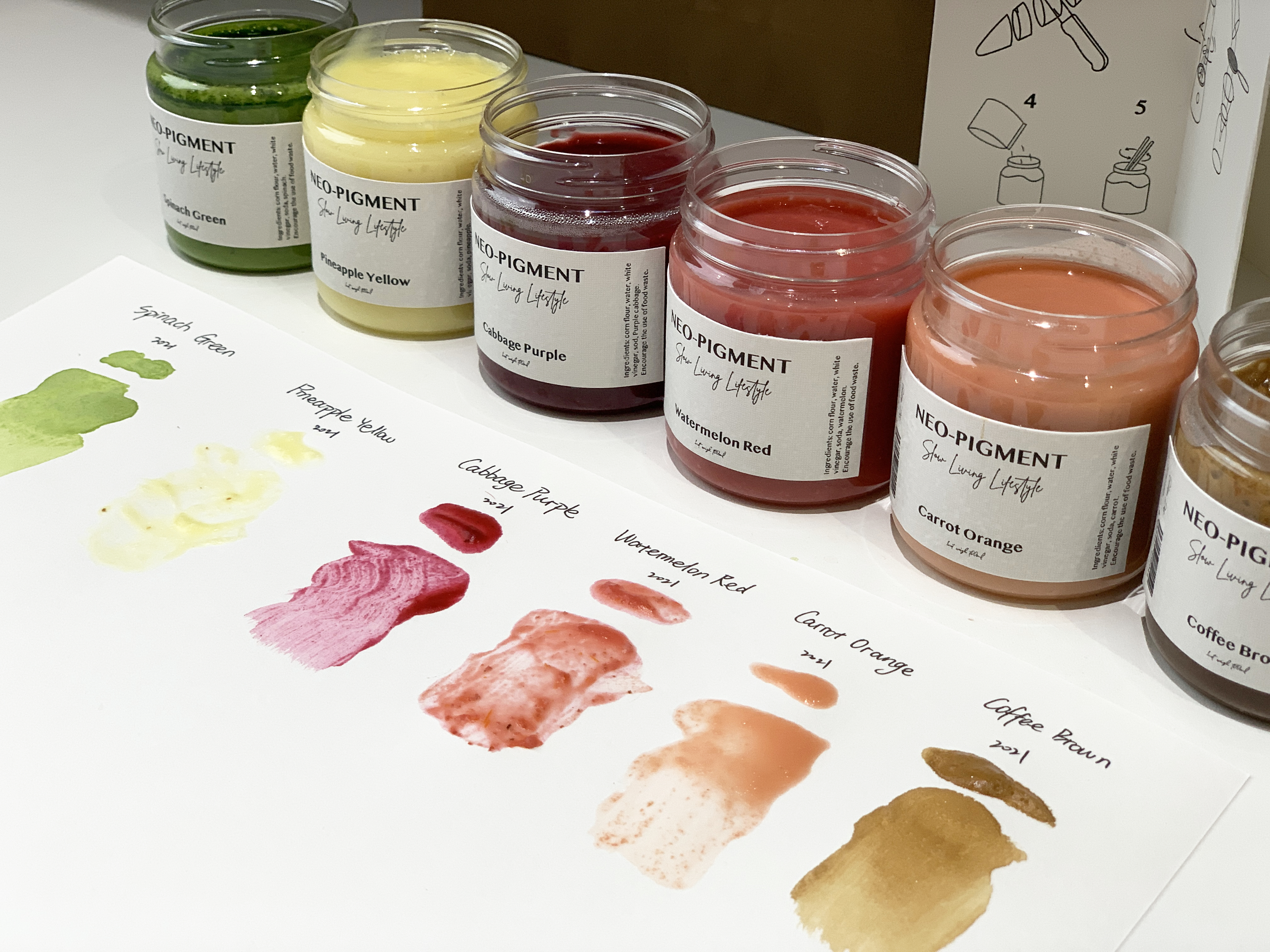 Have you observed the changes outside the window?