---
---
YUQING SONG
Industrial Design/Interaction Design/UX Design/Daydreaming








songyuqing_2311@163.com
https://www.behance.net/yuqingsong
@syqdoccc
To those untouchable people, how are you?

There are kinds of relationships that don't have to and can't lead to intimacy. We are glad to keep a certain distance in such connections. Therefore, we fail to touch them.

They exist in reality or only in people's minds, but we could never touch them. The connections between us are only reflected in our one-sided imagination. However, if we could touch them, the distance between us as two strange and separate individuals would be broken. Thus, an exact physical connection will be created through touch.

I want to hold his hand, hug him and caress his cheek.
I would like to be closer to him, a little closer.
I wish to be him and let him become me.







This
project documented how I took the theory of three layers of a dress as a starting point to study touch from three non-linear dimensions based on six experiments. I used these three layers as ways to structure my practice.
The first section, images: touch with images on the skin.

I conducted two experiments using skin as a canvas for presenting images. One was to collect and record the stories behind the marks on people's skin; the other was to use our bodies as experimental subjects to make connections with fictional characters.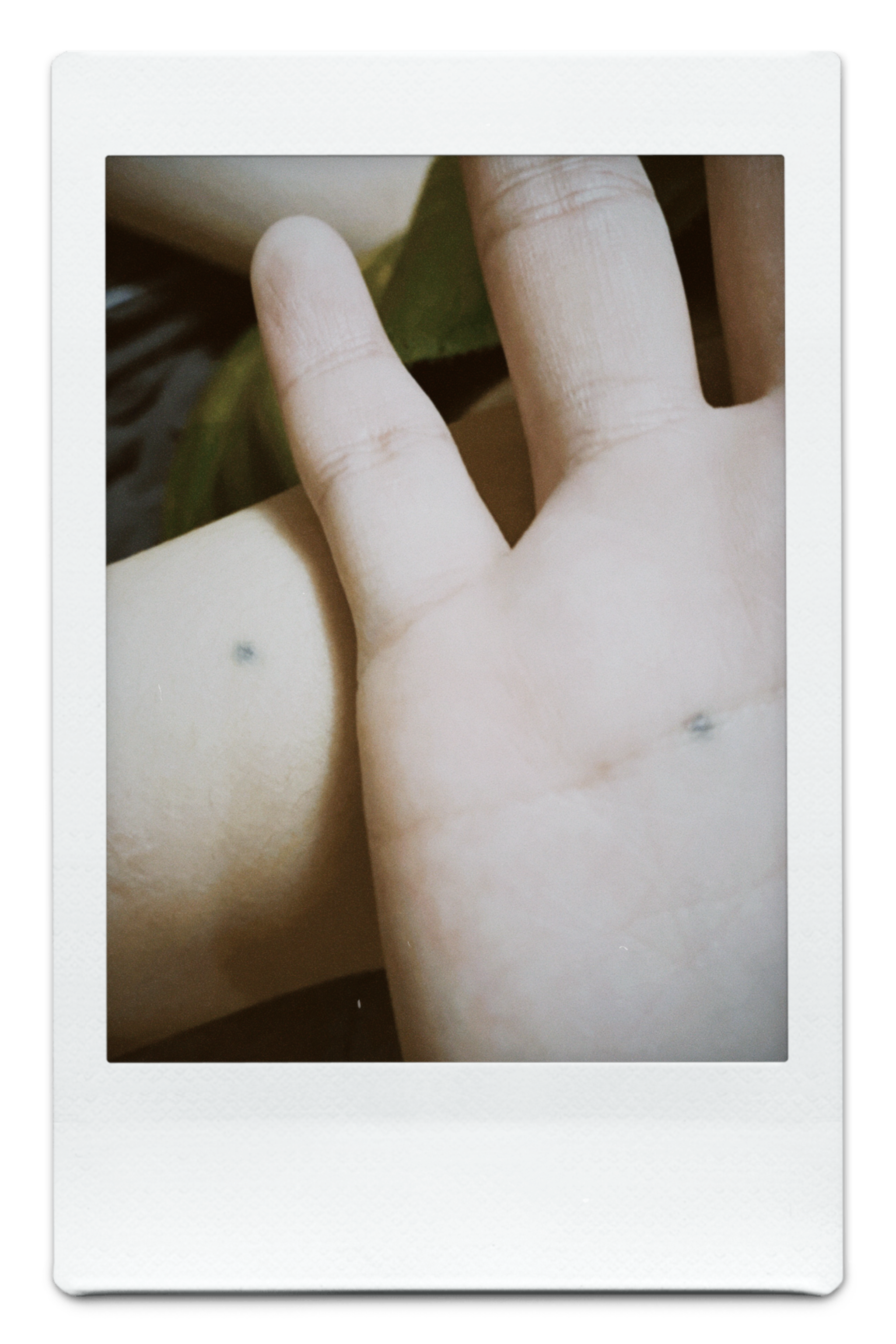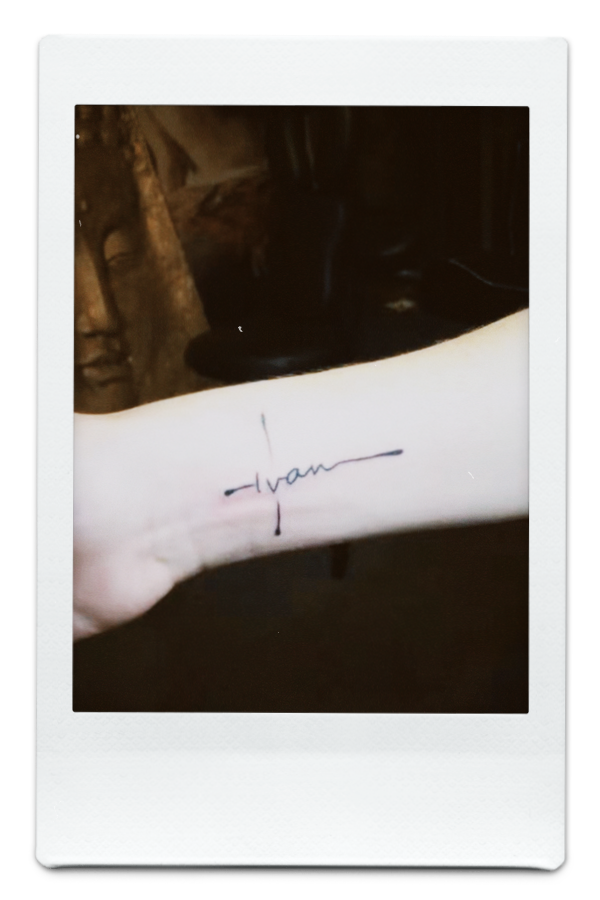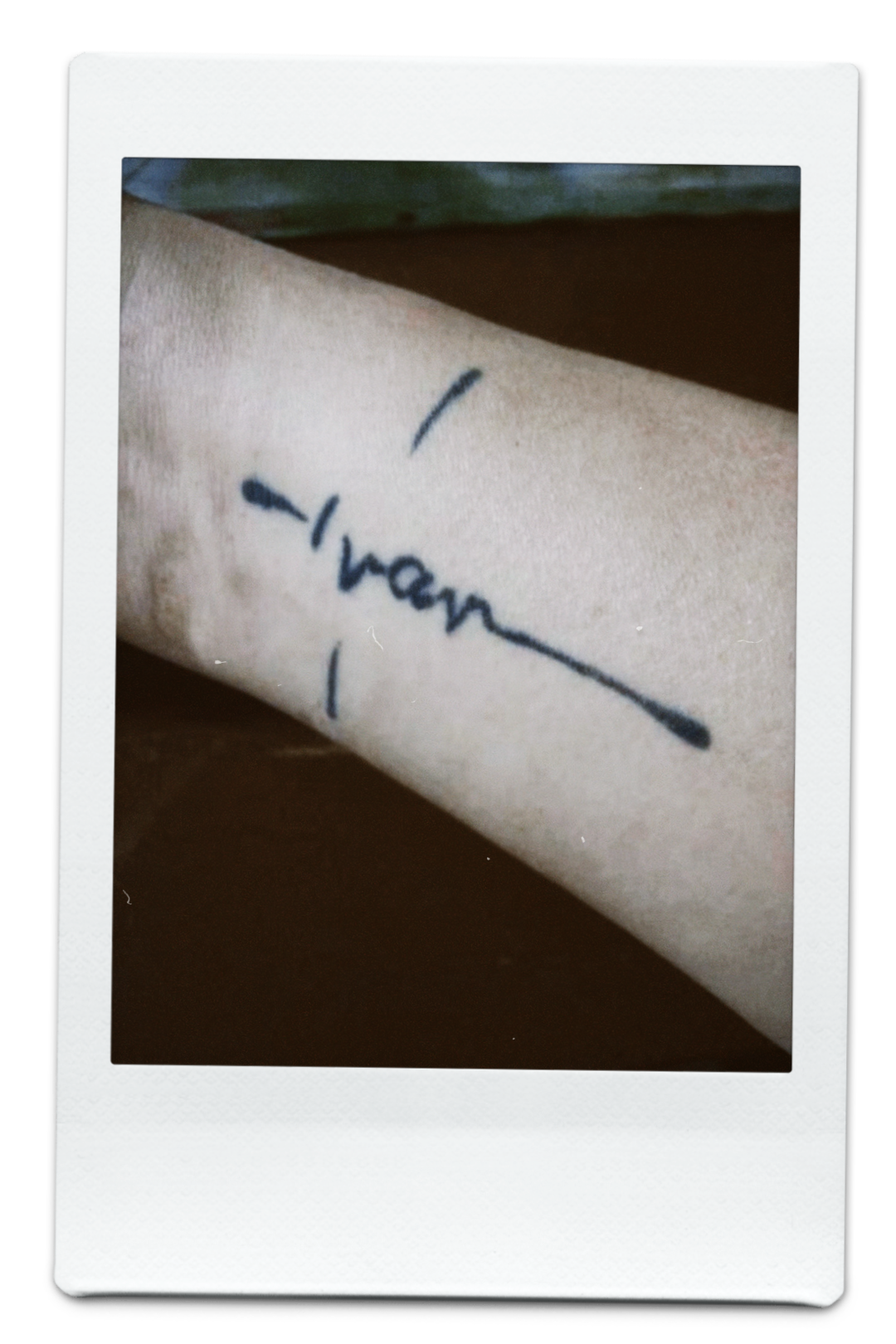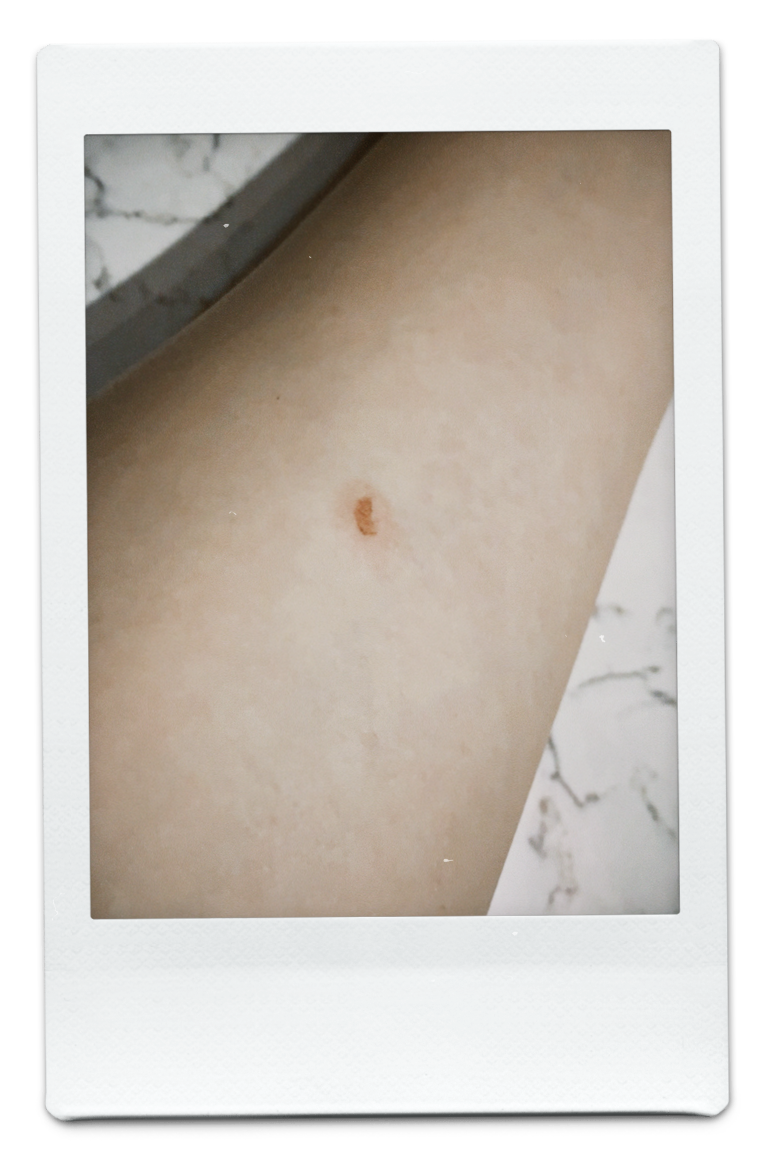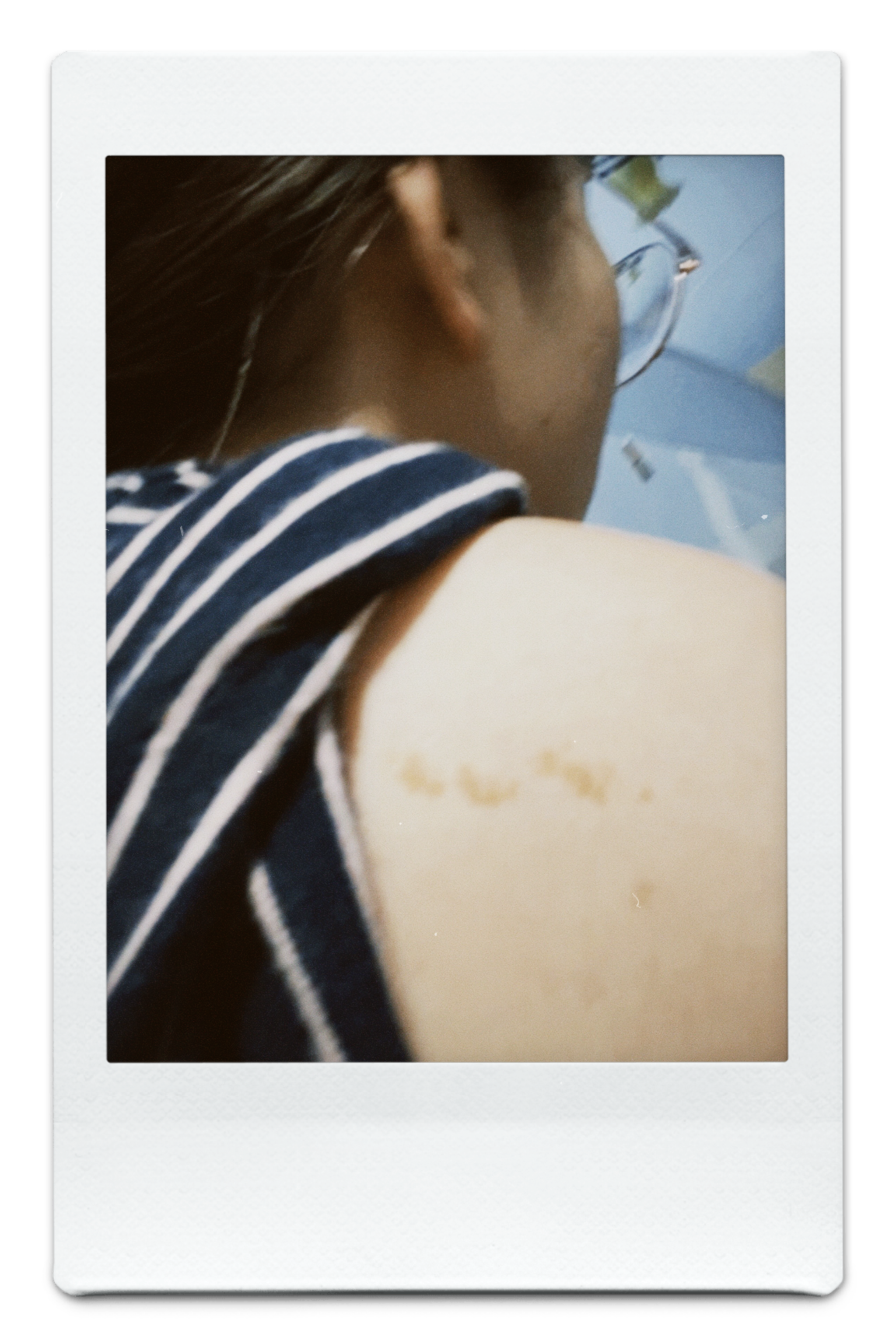 EXPERIMENT - MARKS ON THE SKIN
The second section, language: touch with imagination and words.

Using Fandom as Methodology as a reference, I asked people to write love letters to someone they cannot touch. After this experiment, I got some completely fresh and important information, namely that people may be eager to become that person they cannot touch. This led me to a new stage in my project.

EXPERIMENT - LOVE LETTERS




EXPERIMENT - LET HIM BECOME ME
The third section, reality: touch with imitation.

Based on the theory about including others in the self, I made an experimental training program, asking a friend to try to become me by imitating my appearance and behavior, and made several skin-related prototypes to help him become me. A series of performance films were documented to present the process.