---
THE POETICS OF CARRYING - WISH YOU GOOD LUCK
---
ZHI-YING LI
I'm a DESIGNER/MAKER who use fashion as a tool to observe human behaviour and society. I am interested in the relationship between human body and everyday objects. I am a tactile person who like to experiment with materials while developing ideas.



my email: alice0212tw@gmail.com
my website: https://alice0212tw.wixsite.com/lizy-archive
my Instagram account: li_zy86


My project is about the action of carrying. From the physical carrying in our daily life to why we carry objects that are not functional, the bag is develop as a carrier of words and images which interact with our body to perform a different way of reading.


Starting
from looking into what people carry with them to the relationship between human body and bags, from physical objects to emotional experience, I develop a lexicon of carrying which become a part of my publication.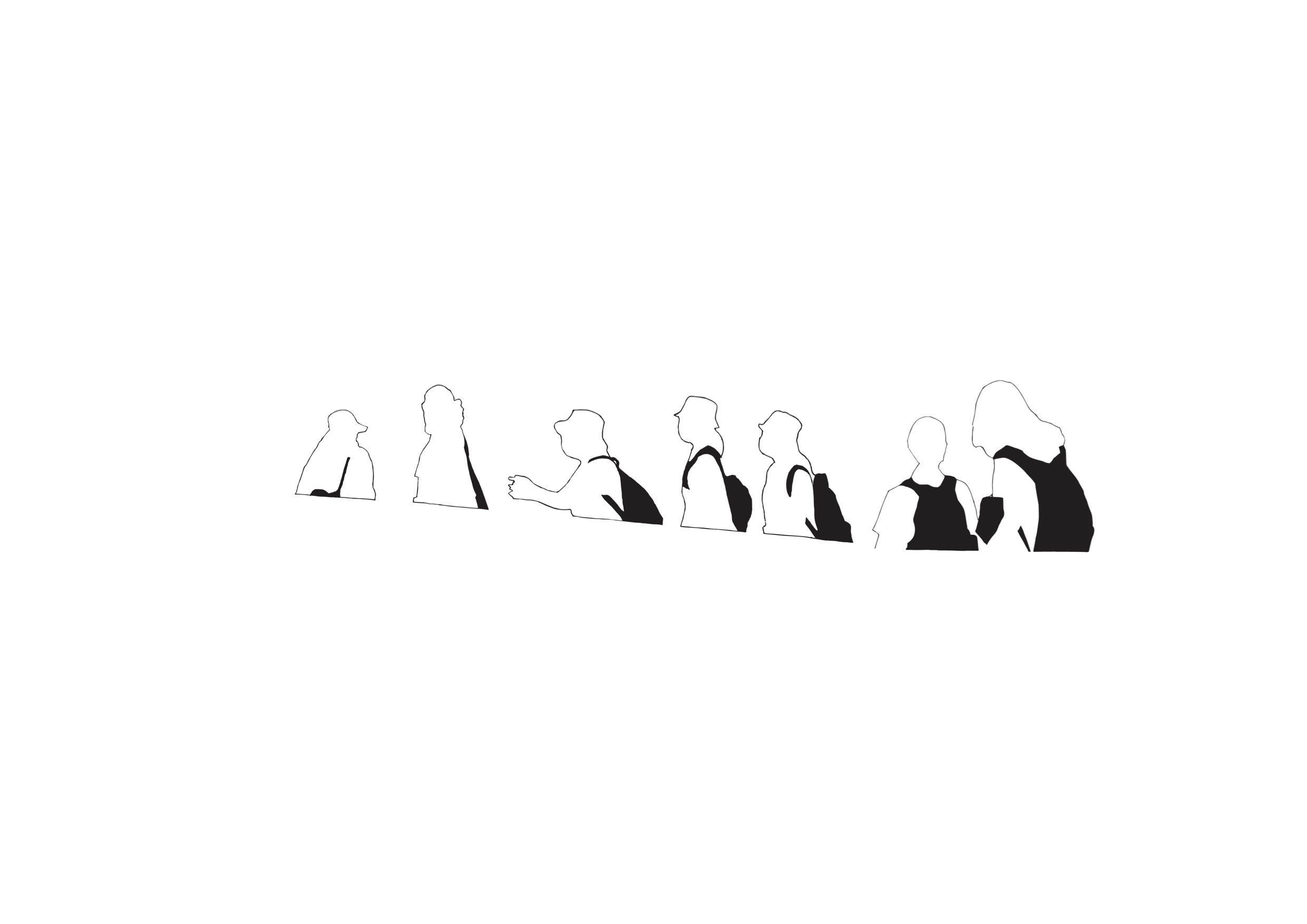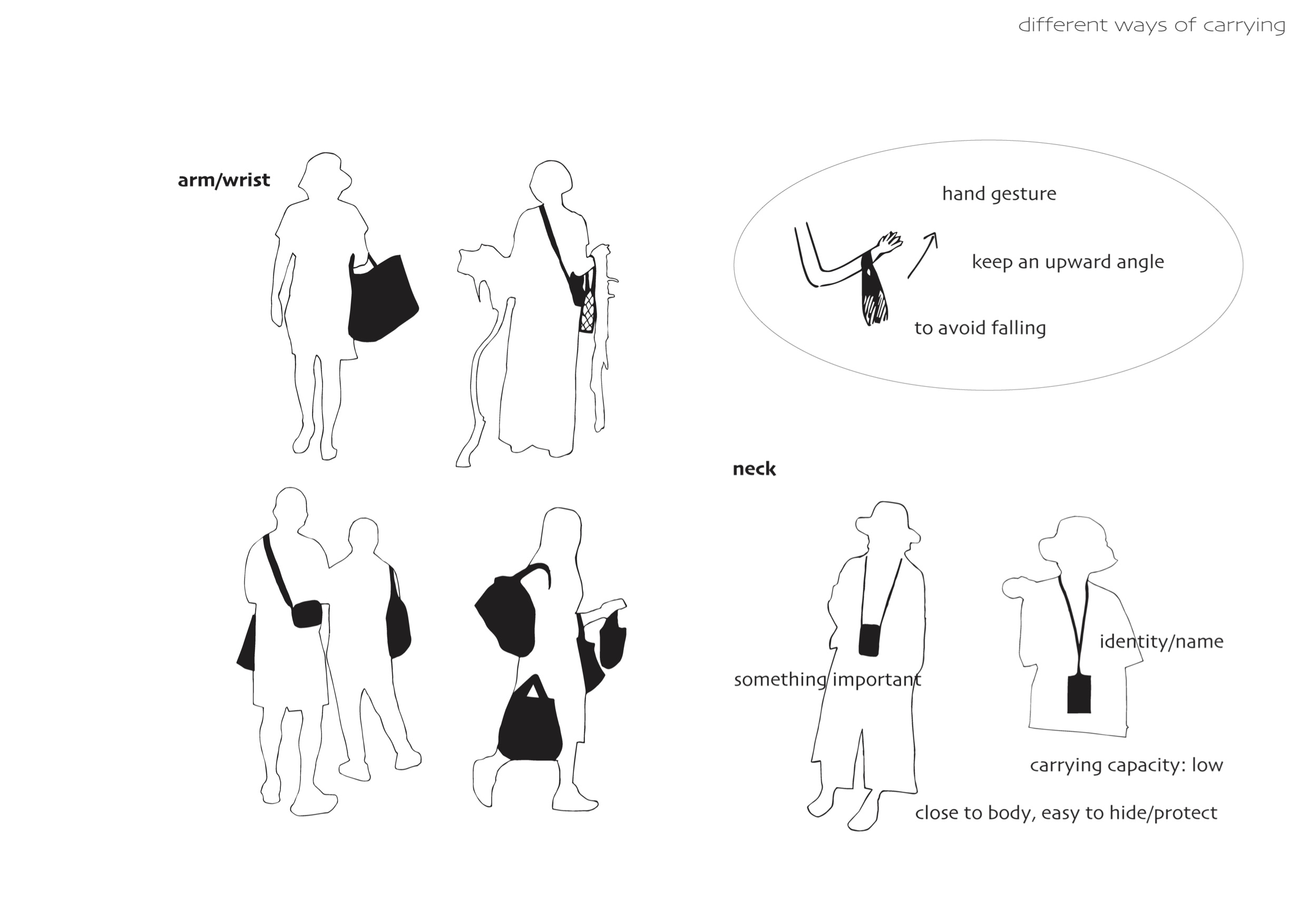 Through the research process, I found that there are a part of objects that people carry with them are not functional, not necessary. They are in our bags just because we feel delighted, luck, calm or peace. They helps us to keep a positive mood. The outcome is a bag that carries blessings from people. It is a gift since blessings are always given from others. The receiver will experience a special way of carrying 'good luck' physically and a new way of reading (shown in photos below).